I'm nobody special; I'm just the guy who decided to do it and not ever quit.
Dear Reader,
The life experience you have is ultimately your choice.
You can choose to be happy, to be rich, and to be healthy – it's all a choice.
Even with your current state, no matter what the situation is, your mind and the things you do with your time are all a choice.
I've been broke before, and it wasn't that long ago, or it at least doesn't feel like it's been a decade.
When you're working for something, striving to accomplish a task, you look back and the time is like vapor.
I'll admit that when I buy into some of these early-stage companies and it looks like it's going to take 5 or 10 years to make money, it seems daunting. But in my own life, it didn't happen overnight. I never thought about how long it would take. I only focused on getting it done, and looking back now, it feels like I achieved my financial goals pretty quick.
I want this letter to help you build wealth. That is my sole objective with Future Money Trends.
Many people think getting wealthy in a reasonable amount of time (like 5 to 10 years) can't be done, but I am here to tell you it can, because I just did it!
In 2008, my wife was crying next to me as we met with a bankruptcy attorney to look at our options after having several investment properties foreclose. We never ended up filing bankruptcy, but I'll never forget that moment because it was a rock-bottom time in our lives.
I never could have imagined that just 3 years later, I would achieve a net worth of over a million dollars, living in a paid-off house, going on over 100 days of vacation, and truly being able to live my life's passion, which is raising my kids, teaching people about money, and partnering with others to build businesses.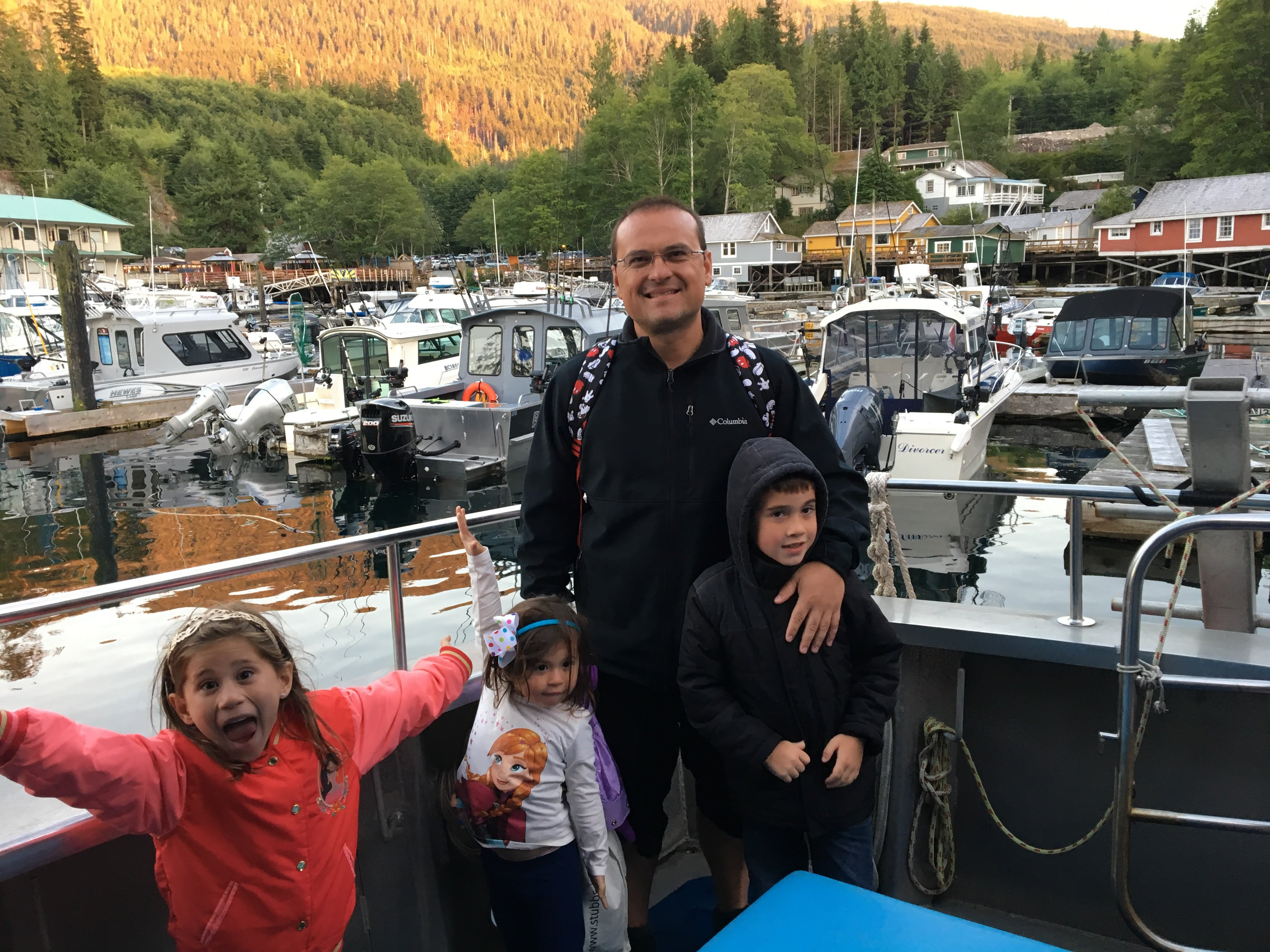 Between 2008 and 2011, my wife and I said no to all debt. We lived in a 1,200 square foot house in the desert of California, where the median income was $28,000 per year.She and I saved like never before… We even used to go to timeshare meetings to help pay for our vacations or give us a discount on resort room rates. There's actually a funny story, and maybe I'll tell it one day, but when my first child (son) was born in 2009, he went to 4 timeshare meetings in a day when he was a month old. This paid for the vacation and all of our food for the rest of the trip.
We were so disciplined because we knew financial independence was an achievable objective, and I believe it was the subconscious mind that had that strong belief that helped us get to where we are today.
I never doubted that I could do it or that it could be done.As stated in the movie The Edge, "What one man can do, another can."
I remember writing that quote down and taping it to my bathroom mirror. I would think of wealthy people and say out loud to myself, "What one man can do, another can."
Every path is different, but the common denominator is determination and being able to make that choice of exactly where you want to go with this life.
Have a great weekend, and I truly do wish you the best!
Daniel Ameduri
President, FutureMoneyTrends.com